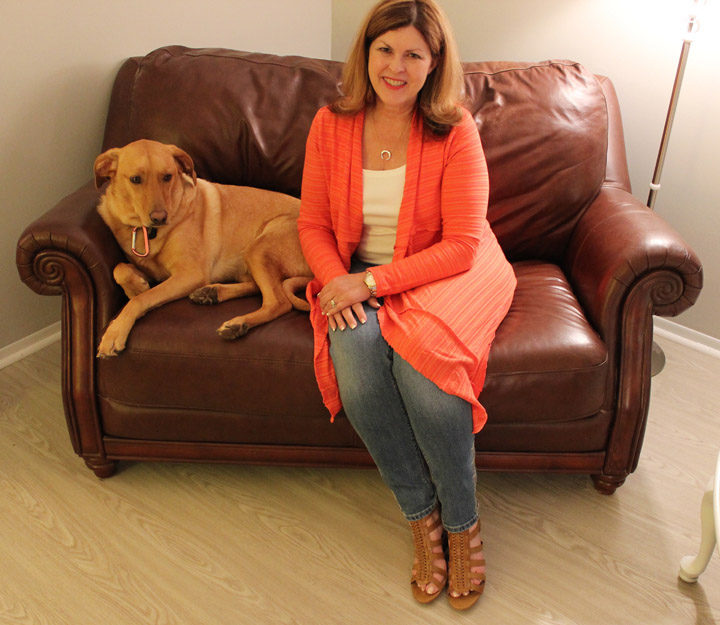 Good Morning!
Happy Friday! We made it! Thank you for all the encouragement you sent from My Tasty Tuesday post!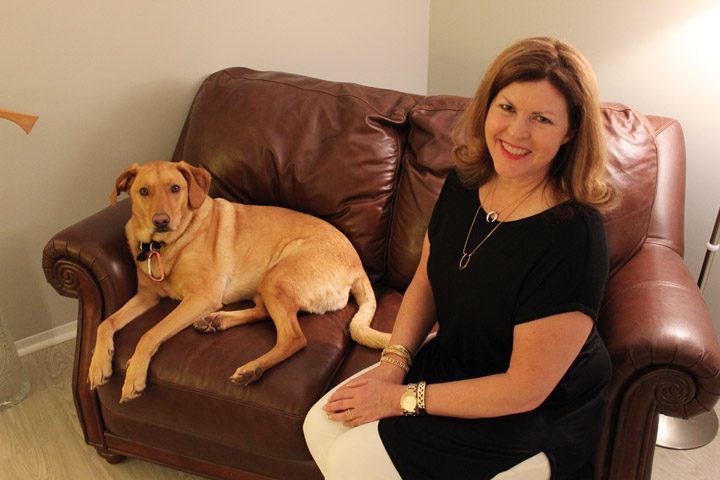 Good Morning and Happy Friday to You from the Great State of Michigan!
Our thermometer bounces around up here, and yesterday it was a hot humid 90 degrees,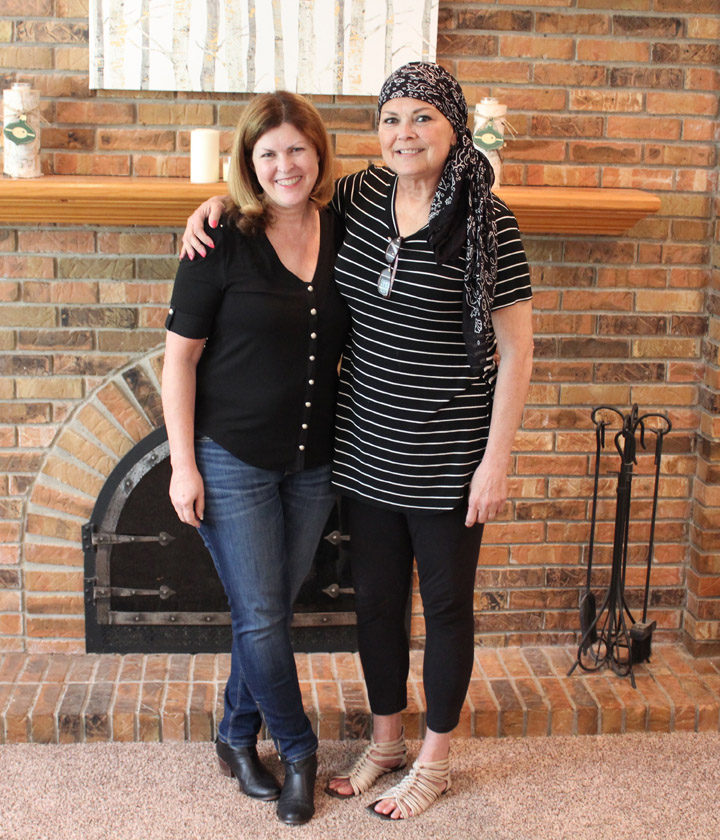 Its Fashion Friday and I'm feelin' Frantastic!
I was ready for Friday on Tuesday! And I'm pretty pumped to share some great things with you today!
One of my dreams for this blog is